Flowers designed with your thoughts in mind.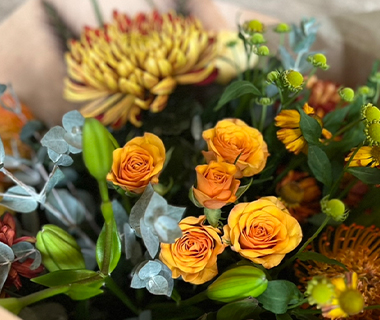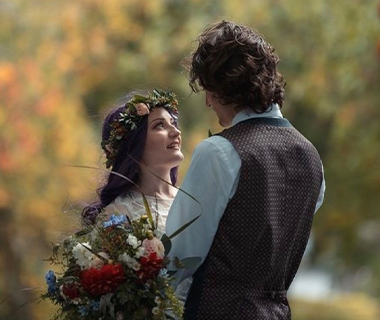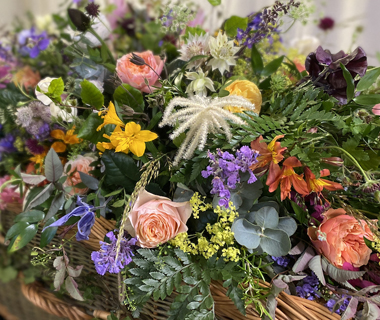 Greenwheat Florist & Fika
Our shop on Brunswick Road in Penrith on the edge of the Lake District and Eden Valley is a bright little oasis combining our skills in floristry and food which opened in 2014!
You can enjoy a coffee, cake and a light lunch in our small cafe surrounded by flowers, plants and the goings on of a florists shop, or alternatively if you are just passing collect some flowers and a take-away!
A Little Bit About Us
Laura is a fully qualified florist with 20 years experience in all aspects of modern floristry. Laura was traditionally trained and has always had a natural style to her flowers and a keen interest in sustainability. She combine's her love of locally grown and 'just picked' alongside the best of imported flowers from her wholesalers and growers who she has worked with for many years. Laura provide's flowers for all of life's occasions. Details can be found on the following pages, Laura is the RBA 2021 Best Florist Cumbria and BFA Weddings and Events Florist finalist 2022.
Lee has been a chef since leaving school to attend catering college 26 years ago. His love for food was passed down to him from his father, a chef and his grandparents who were butchers in Penrith. He has worked extensively in the UK and abroad and now runs the cafe at Greenwheat, popular pop-up-restaurant nights, outside catering and private dining. Like Laura, he loves using the best of local and has had strong relationships with his suppliers for many years.